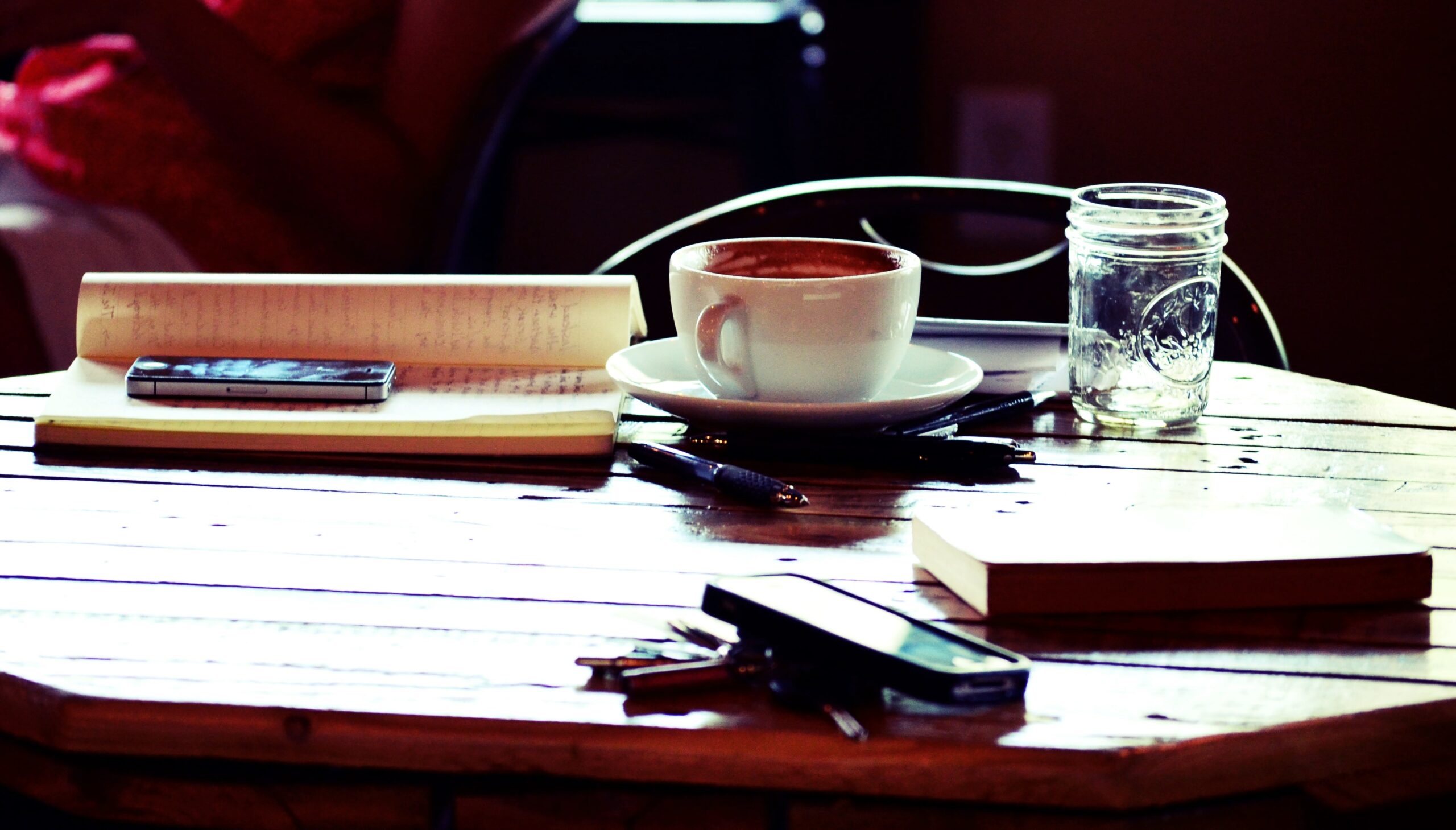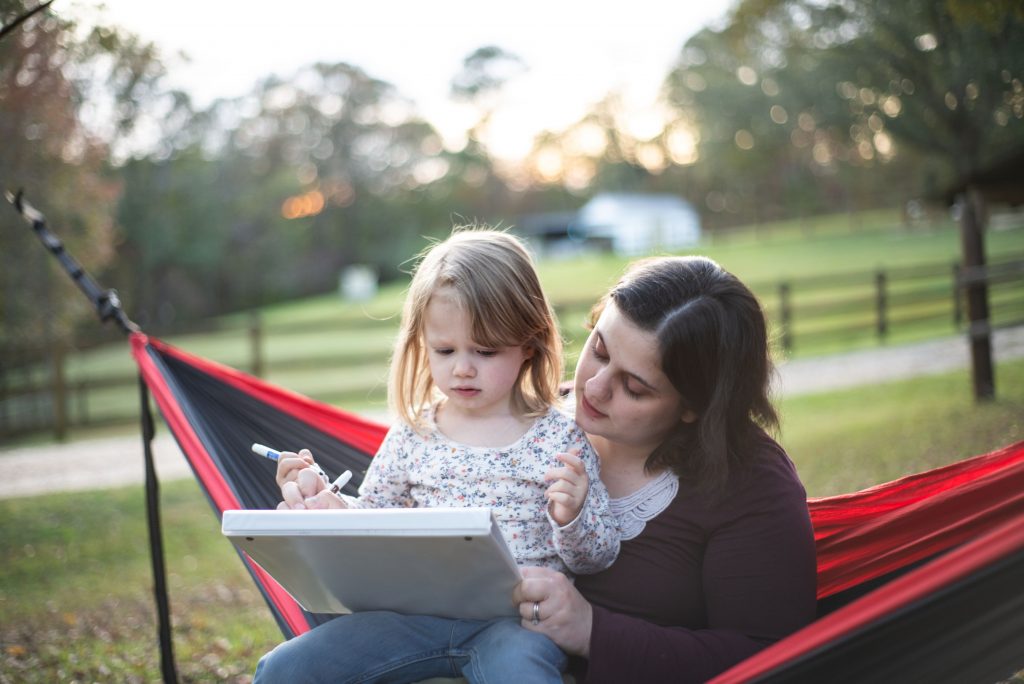 Meet Birmingham-based copywriter
Rebekah Barnett
Someone once asked me, "If you could do anything for a living, what would it be?" and my answer was, "I'm already doing it!" I truly am living the dream, creating fresh, original content for my clients in between homeschooling my daughter and tending to our little home in the country.
Because of my varied interests, I have written articles on just about everything, from psychology, marketing, and communication to human trafficking and productivity. I've even edited a children's book! Armed with 5+ years of experience and speedy fingers (80 WPM), I'm ready to take on your project next.
How May I Help You?
Copywriters are notorious for being unreliable, incompetent, and sloppy. I'm here to break those stereotypes.

Clear communication
Entrusting your copy to someone else can be nerve-wracking. That's why I communicate with my clients every step of the way, so they can be a part of the process.

Quality work
You deserve a copywriter who consistently delivers posts that are well-written and creative with zero spelling and grammar mistakes. You can expect that (and more) from me.

Memorable content
In an internet full of noise, there is an increasing need for businesses to post content that stands out. My articles are easy to read but also fresh and engaging.
Work with me
Are you a victim of mediocre copywriting?
Most of my clients have one thing in common: they've been through countless copywriters. Thanks to those copywriters' ineffectiveness, my clients have wasted money on stale copy and schemes that promise but don't deliver.
I'm on a mission to restore your confidence in copywriting services. The last thing you need as a business owner is someone making false guarantees and stringing you along. My work speaks for itself and my clients are my best endorsement. When you hire me, I take all of my experience and skill and put it to work for you. Because your voice deserves to be heard.
Ready to get started? Let's get to work.